Happy Veteran's Day
9:16:00 PM
Hey All! Sorry about being MIA today, it was a very busy day. I wanted to start off by paying a tribute to all of the veterans out there. I am so grateful for all that you do and respect anyone who has given so much for their country. To old friends from high school who have made their way into the military this is a tribute to you. Here is to:

Matthew Garrison

Kyle Mitchell Hobelmann

Tyler Barr

Tony Gaeta

John Gaeta

And to all of the many others who are in the military now or have ever been, thank you for what you do!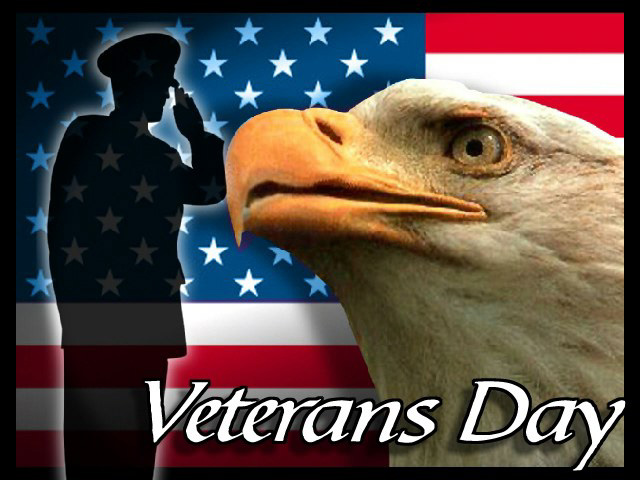 My roommate Monika and I had a very nice girls day today. After going to
T.J.Maxx
and buying a few goodies for myself :) we headed to Starbucks for a little pick me up on our way to dinner at
Mario's Wine Bar and European Bistro
where we had some delicious tomato bisque soup and a delicious flat breads.
Tomato Bisque soup = delicious!
Sicilian flatbread
The Sicilian flat bread was made with p
rosciutto, sun-dried tomatoes, feta, mozzarella cheese & tomato sauce. Reminded me so much of the pizzas in Italy and brought back so many fond memories. :)
Enjoying my Sicilian flatbread
After dinner we called it a night and headed back home. Now it is off to do some school work before hitting the sack. Still not completely used to the time change!