There was no doubt that Kate and William made a smashing couple, but the now newlyweds looked absolutely perfect for their wedding that took place just a few hours ago at the gorgeous Westminister Abbey.

Now Princess Kate looked absolutely stunning in a gorgeous traditional ball gown wearing the a beautiful diamond tiara.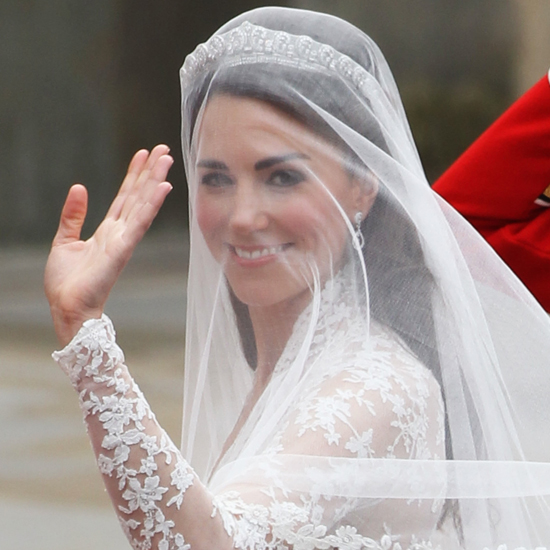 I love that you can see that they are actually in love, it seems as if they are really taking in the moments here.
And now to my absolute favorite part of the entire affair...THE KISS!
Congratulations to the newlywed Prince and Princess, I only wish the both of them many years of joy and happiness, filled with love! I love her little flower girl covering her ears, completely captures the moment from another perspective.
What a way to end the week...the next time I talk to you all I will have stepped into a new chapter in my life as well. Tomorrow I will be officially graduating from the University of Florida with my Bachelor of Science degree in Recreation, Parks and Tourism. Specializing in Event Management with also a minor in Business. Anybody know of any possible job openings?? ;)