Gifts for your Groom
1:42:00 PM
On top of giving your husband-to-be a wedding band, it is traditional that the bride and groom exchange gifts as well on the wedding day. It is difficult to choose something unique and special without going overboard. If you saw in a previous post of mine, I got my fiance a super slick, black Swiss Legend watch, which I will give to him the morning of our wedding. But for those of you still looking and having a bit of difficulty deciding on what to get the old chap I threw together some really unique and fun ideas that your groom is sure to love.

1. Unique Cufflinks
Choose something to go with the theme of your wedding, or just his personality.
I just love the idea of a really cool pair of cufflinks, my favoite here may have to be the scrabble pieces
J
2. Engraved Pocketwatch
Try some of these options:
3. A Nice Watch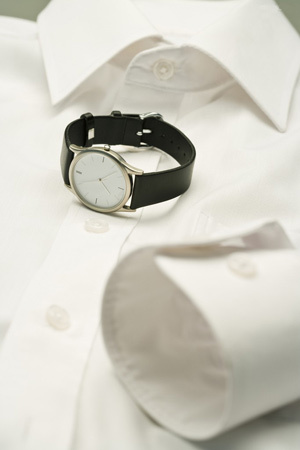 Depending on your groom's style and lifestyle, there are so many options when it comes to watches. Be sure to keep that in mind when searching and ultimately purchasing a studly watch for your stud.
4. Fun signs that he will love
Try looking on
Etsy
for some more fun signs to spruce up your man's part of the house
J
Whatever you ultimately decide to get your groom, just remember to keep it fun and keep it personal. Something that he will appreciate and that will remind him (not that he needs it) why you are the best woman in the world!
J