New Obsession :: Frozen
11:51:00 AM
So I know I am jumping on the bandwagon a little late, but my husband and I watched
Frozen
for the first time Monday night and it was so absolutely adorable! The songs are so catchy they are still stuck in my head...
"Do you want to build a snowman????"
(humming this as I write now). Even my husband walks around singing this one, hehe. And you know it is good when an 11 month old can sit still and watch
almost
the whole thing.
mesmerized!
I do realize I am a grown woman, but I have no shame. Now I won't be going out and buying any paraphernalia, but I think that I might just have to go buy the movie soon.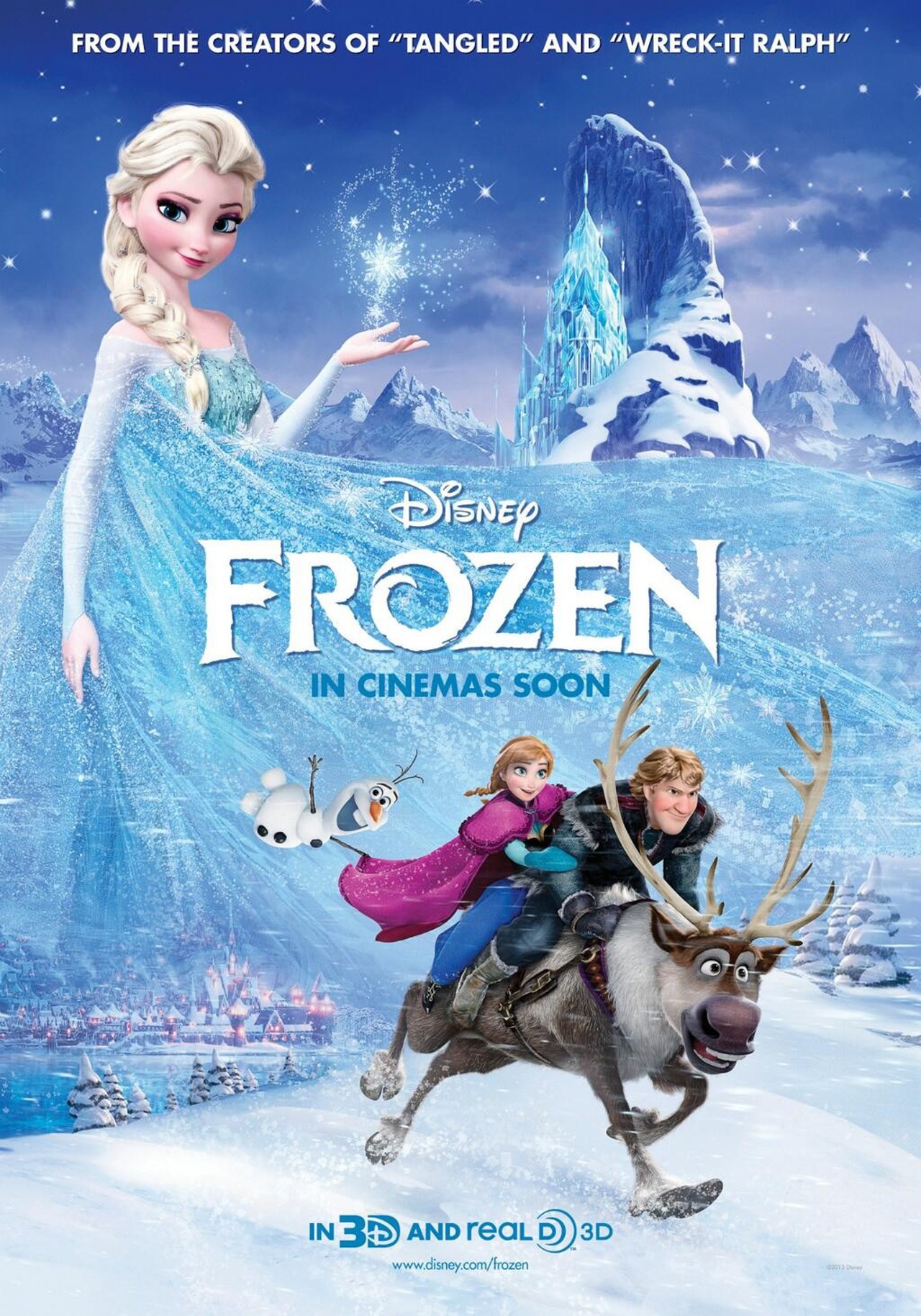 Favorite character by far: Olaf, the snowman, voice
Josh Gad
Have you seen the movie yet? What are your thoughts?